When Junkmarket Style author Sue Whitney stepped onto Carolyn Bupp's property in southern York County last year, synergy sparked (
junkmarketstyle.com
). The two, who had met several times, threw on their mud boots and went junking right on Bupp's flower farm, Cross Creek (
crosscreekfarmpa.com
). They were hunting treasures for a new space they'd been designing together online: Bupp's very own "She Shed."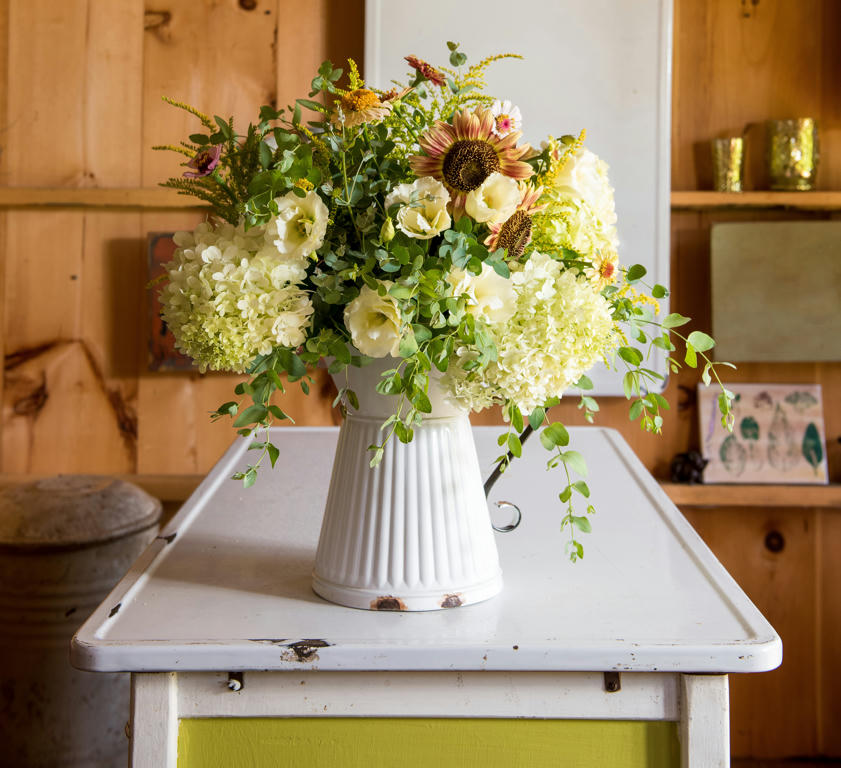 The answer to the man cave, She Sheds allow women to have their own space. "Take your lawnmower out of there," they're telling their men. "I want that space for my own." These new living areas are like your first sight of a mini-golden doodle. Once you've seen one, you've gotta have one. "She Sheds are here to stay," says Whitney, who converted her own out of a rusty cattle trailer. Ridin' Solo is this Junk Queen's sparkling white mobile shed where she does her writing. It travels, too, so she can pull it up beside a river or forest and sleep there with her grandpuppy, Brown, as she travels coast-to-coast. She says She Sheds (try saying that twice) "allow women to escape from the chaos of their home and work and have some quiet time."
The forms and uses of these pretty minis vary. Whitney repurposed a gypsy wagon for one artist into a napping spot next to her workshop. In Texas, she transformed a trailer shaped like a canned ham into a bright silver She Shed, christened "The Little Pistol," to match its owner's spunk.
Whitney says upcycling discarded items makes each JunkMarket Style She Shed different and more suited to its owner. "If you and I walk into a flea market, I'd see you gravitate to the same things over and over, which helps me understand your unique style." The same goes for foraging through various potential treasures you've adopted over the years. "It's different than going to Pottery Barn," she explains, "where everything is pre-styled into rooms."

Carolyn Bupp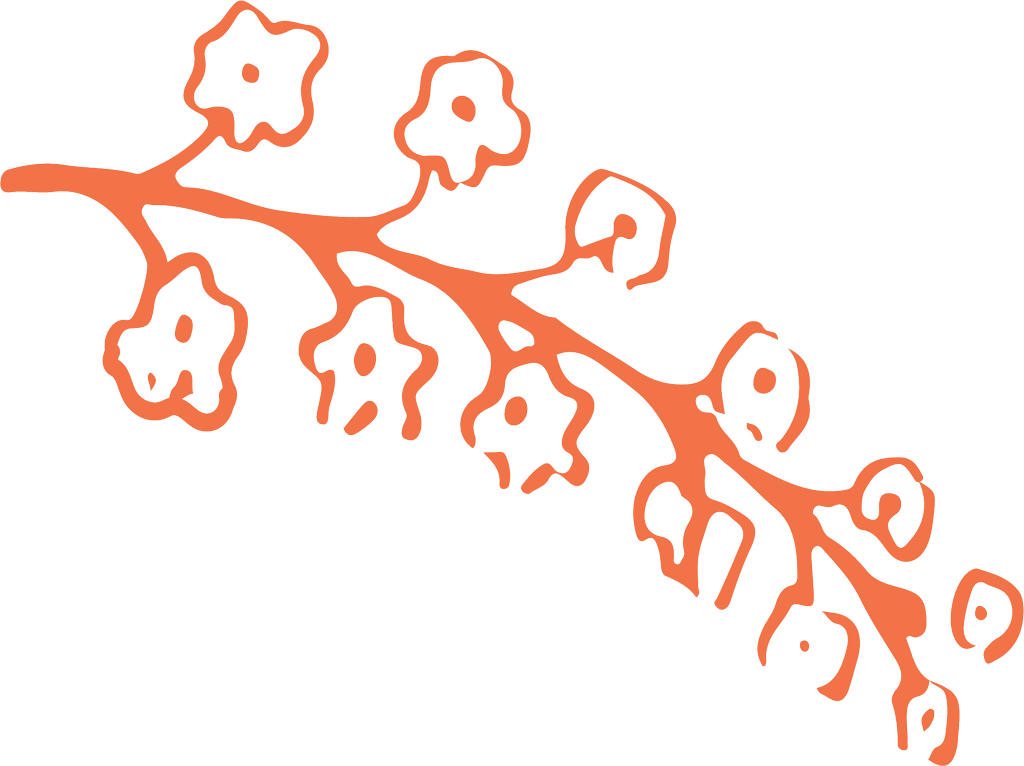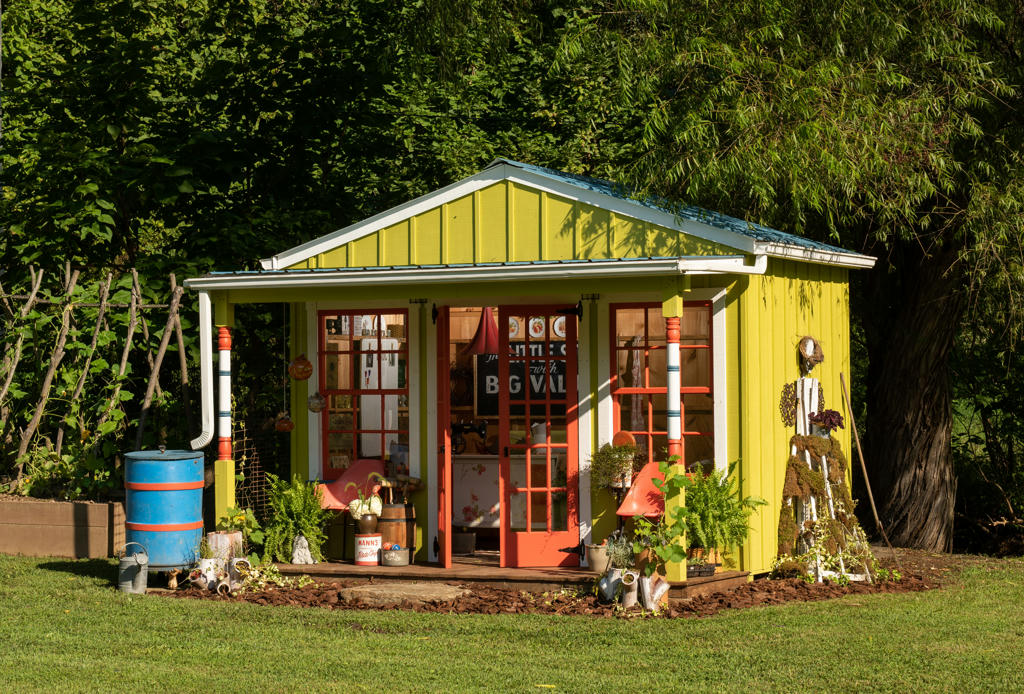 The Fated Meeting
Bupp had originally invited Whitney to speak at the Pennsylvania Flower Show in York. When Whitney told Bupp the title of her next book, JunkMarket Style: She Sheds, Bupp burst out laughing. Bupp's husband Steve, a mason-carpenter farmer, had been building custom sheds for 20 years. Eleven of them, enhanced with Carolyn's décor, had won awards at the show. Those sheds had been sold, so she felt it was time for her own.
Previously they'd narrowed down the exterior color choices and let Facebook friends make the final pick. Then Whitney helped Bupp define how she'd use the shed and develop the feel she was after. Then came the foray…and the finds.
Bupp would hold up an old record player horn and say, "I always wanted to do something with this." Whitney turned it into a light. Bupp had stashed away her parents' tangerine mid-century chairs. Now they flank the front of the shed, near a vintage potato chip tin sporting Bupp's maiden name. "I finally did something with these pieces I'd loved and kept," muses Bupp.